Data Driven Documentation
About Seven Eight Technologies
Dynamic and innovative, we are a critical incident data collection software company providing revolutionary technology to law enforcement officers, attorneys, and the general public. We are dedicated to providing a crucial way to assist in their defense if ever involved in a use of force incident.

A Mobile and Web-based app to assist officers in the anticipation of civil and criminal litigation
Thin Blue Defend is a software application that builds the bridge between the investigation of an officer involved use of force incident and the attorney representing that officer.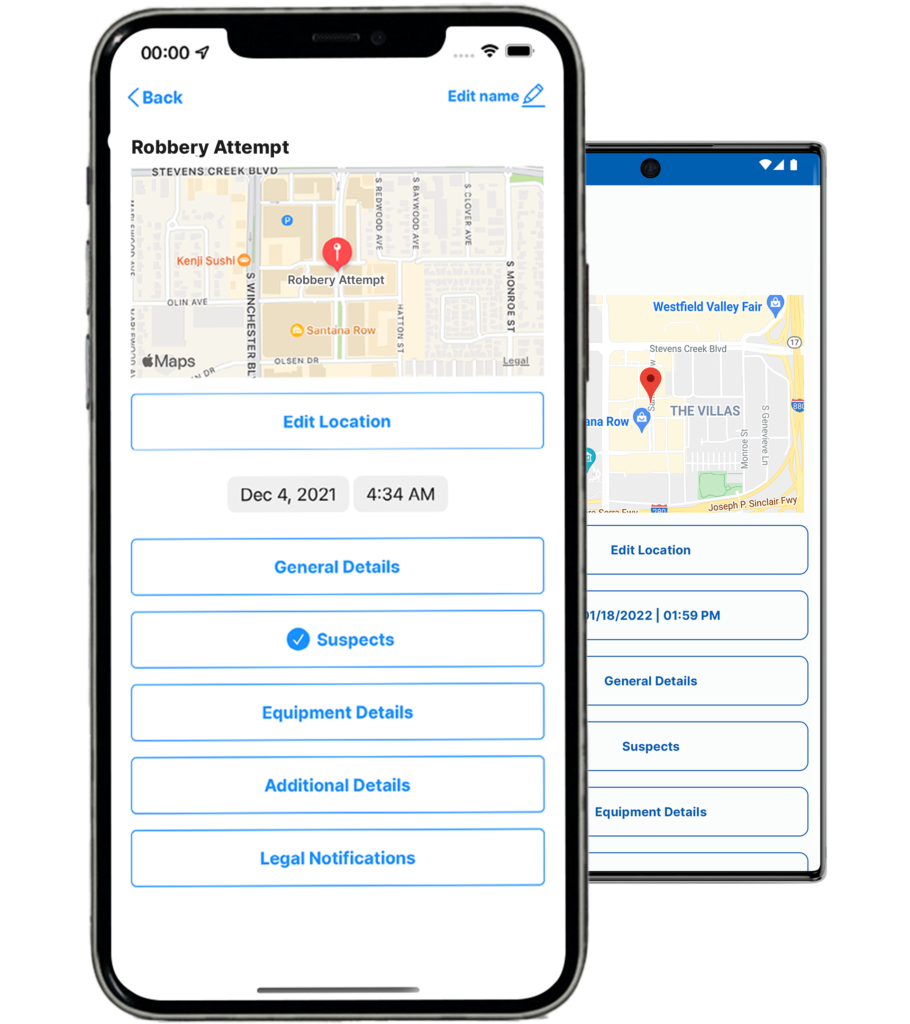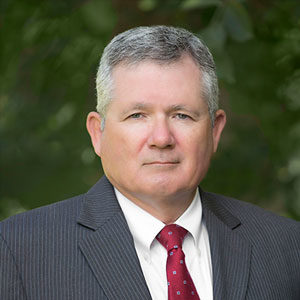 J. Douglas
Parker
Founder & Chief Executive Officer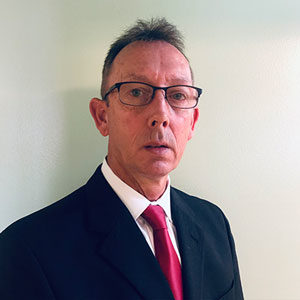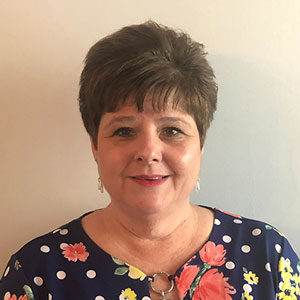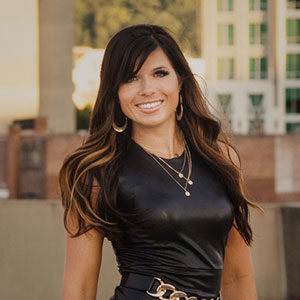 Jenna
McKelvy
Marketing & Event Director