Data Driven Documentation
About Seven Eight Technologies
Dynamic and innovative, we are a critical incident data collection software company providing revolutionary technology to law enforcement officers, attorneys, and the general public. We are dedicated to providing a crucial way to assist in their defense if ever involved in a use of force incident.
To provide SaaS products designed to document actions of self-defense. We exist to support the right of self-defense against harm to oneself or others in any situation or circumstance whether you are an officer of the law or civilian. When it is necessary to use force in the act of safety, we are passionate about providing a sense of security and minimizing the anxiety of defending your actions against possible litigation.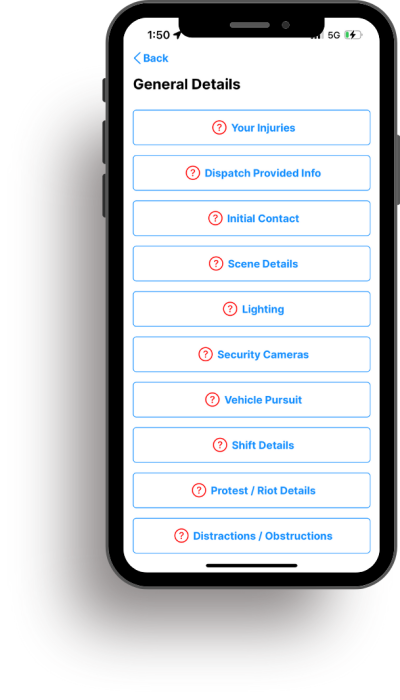 The founder is retired from the Georgia Bureau of Investigation with over 40 years of investigating use of force cases.
As a result of his experience, he saw a great need to develop a software to document actions of self-defense. Giving law enforcement and civilians along with their attorneys, a tool to easily and accessibly document crucial details for their personal defense.

A Web-based and mobile app for police officers and security personnel to document use of force incidents.
Thin Blue Defend is a software application that builds the bridge between the investigation of an officer involved use of force incident and the attorney representing that officer.  The app provides officers with a simple, and thorough way to document their perception for their personal defense against criminal or civil litigation.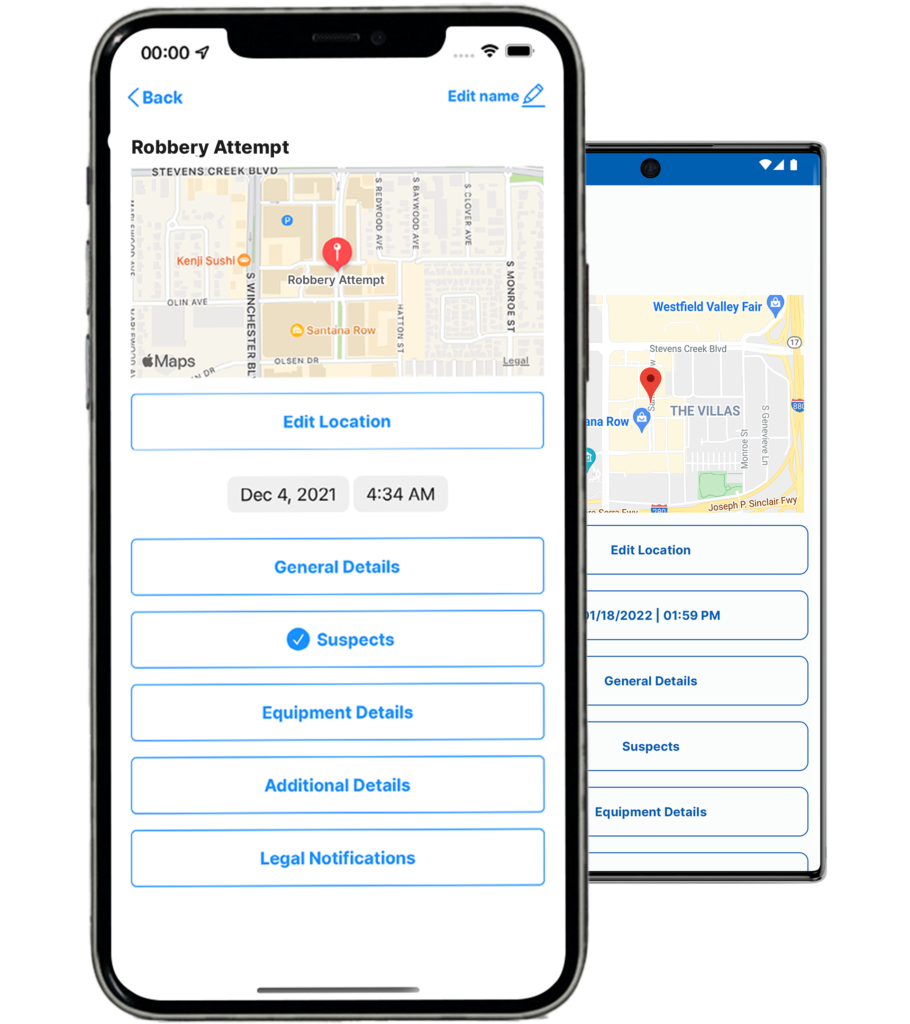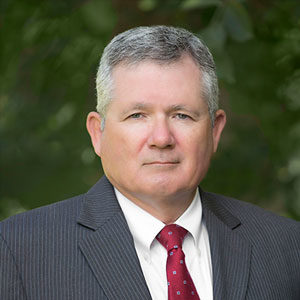 J. Douglas
Parker
Founder & Chief Executive Officer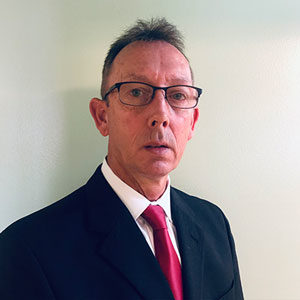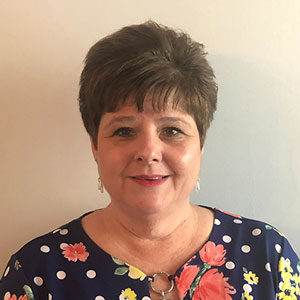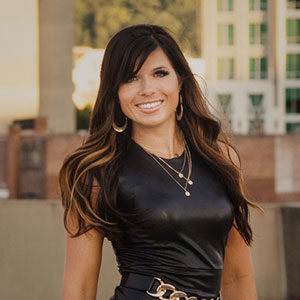 Jenna
McKelvy
VP of Marketing, Business Development & Communications